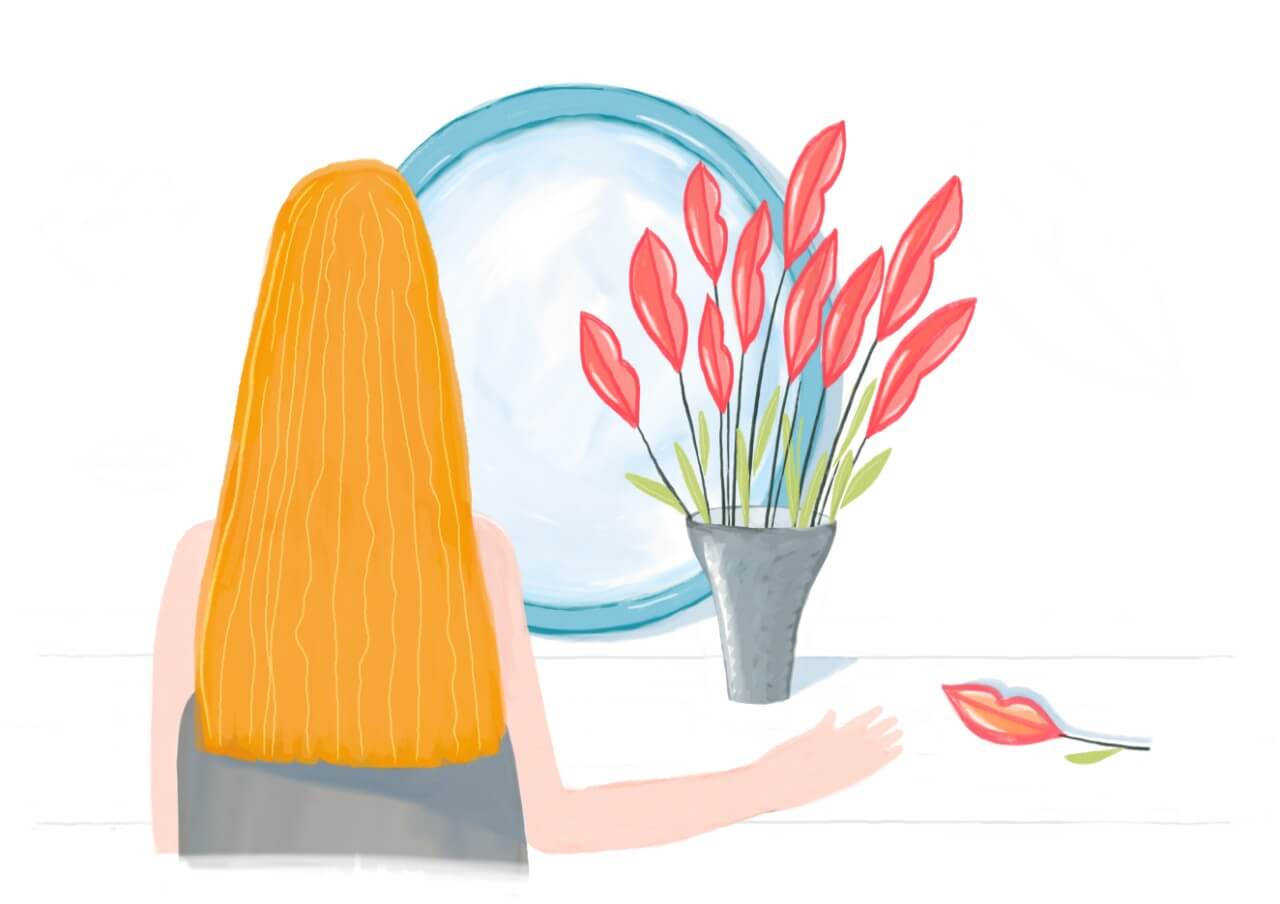 Fillers (injectables) most often made from hyaluronic acid are dermal implants injected into the skin to help fill in facial wrinkles (nasolabial folds, marionette lines, periorbital area, cheekbones, chin, lips), for conturing and restoring youth skin appearance. They might be injected into the skin of hands, neck, décolleté too. Fillers based on hyaluronic acid and collagen stimulator fillers are two main types of fillers. Hyaluronic acid is biodegradable and is a naturally found into the skin. Fillers based on hayluronic acid injected into periobrital area, forehead are lower density products, fillers injected into nasolabial folds, marionette lines, lips are medium density ones, and fillers for cheekbones contour, chin, deep depressions are highest density fillers. The effect lasts about 6-12 months depending on the filler type. 2 weeks after injection is the optimal effect for hyaluronic acid filler. Collagen stimulator filler strengtens and refreshes the skin by forming new collagen. 2 weeks after its application begins biodegradation but new collagen stimulation is started. Therefore the final result of this filler type is observed in a few months and lasts 8-12 months.
Procedure:
The first step is always an intake with our doctor. During consultation our exact method of injection (needle or more atraumatic cannula), patient wishes, realistic possibilities are discussed. The area to be treated is cleaned, anesthetic cream or eventually preventative vitamin K cream for bruising are applied and the filler is injected. 20-60 aged patients are candidates for filler procedure. This is a time-saving, relatively easy technique, with fast visible effect and the anesthetic substance in filler makes the procedure relatively painless.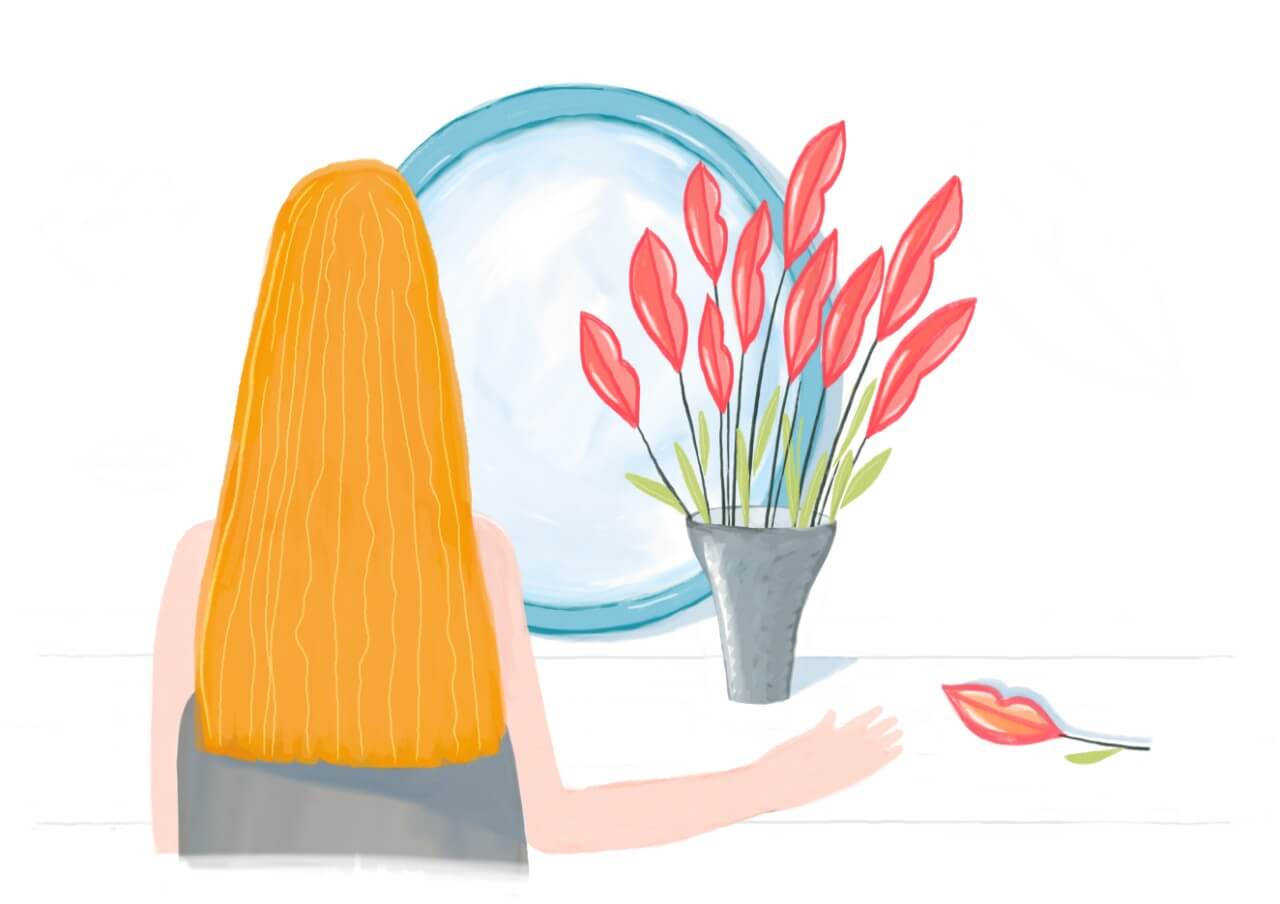 30-40 minutes are necessary for the filler application. Liquids intake, no active sports and no sauna in the procedure day are recommended. Short downtime (approximately 2 hours) for even sensitive skin in which time redness, pain in punched area are possible but fade for this period, is the main reason for patients filler willing. Hyaluronic acid sensitivity, topical bacterial or viral infection, pregnancy, breastfeeding, anticoagulant intake are contraindicated for filler injection. Infection in punched area, edema, granuloma formation (a solid formation at injection site) are potential complications.
Our advice
Both types of fillers (based on hyaluronic acid or collagen stimulator filler) stimulate production of collagen causing the skin to rejuvenate, dermal collagen will go on weeks onwards and makes filler treatment a lengthy process. This is the biggest skin benefit from filler injection and explains the width patient age for treatment. A follow-up treatment is individual and the next interval application is extended.
| | | |
| --- | --- | --- |
| | Research | Price (lv.) |
| 1. | Filler injection | 300-550 leva- depending on filler type (Belotero, Juvederm, Restylane, Teosyal RHA, Juliette Armand) - fine lines, superficial wrinkles- 250 leva; medium deep lines- 350 leva; deep lines- 450 leva. |
| 2. | Correction of facial zones, wrinkles with a collagen activator- 1.5 ml Radiesse -750 leva | 750 |
| 3. | Correction of cheeks, chin, face contour, deep depressions- 1 ml | 600 |
| 4. | Lips enlarging and lips contour 0.6 ml. | 350 |
| 5. | Lips enlarging and lips contour 1 ml. | 450 |